Congratulations Class of 2020!
We are so excited to celebrate our incredible Class of 2020. We look forward to what God has in store for each of you. We love you and will miss you.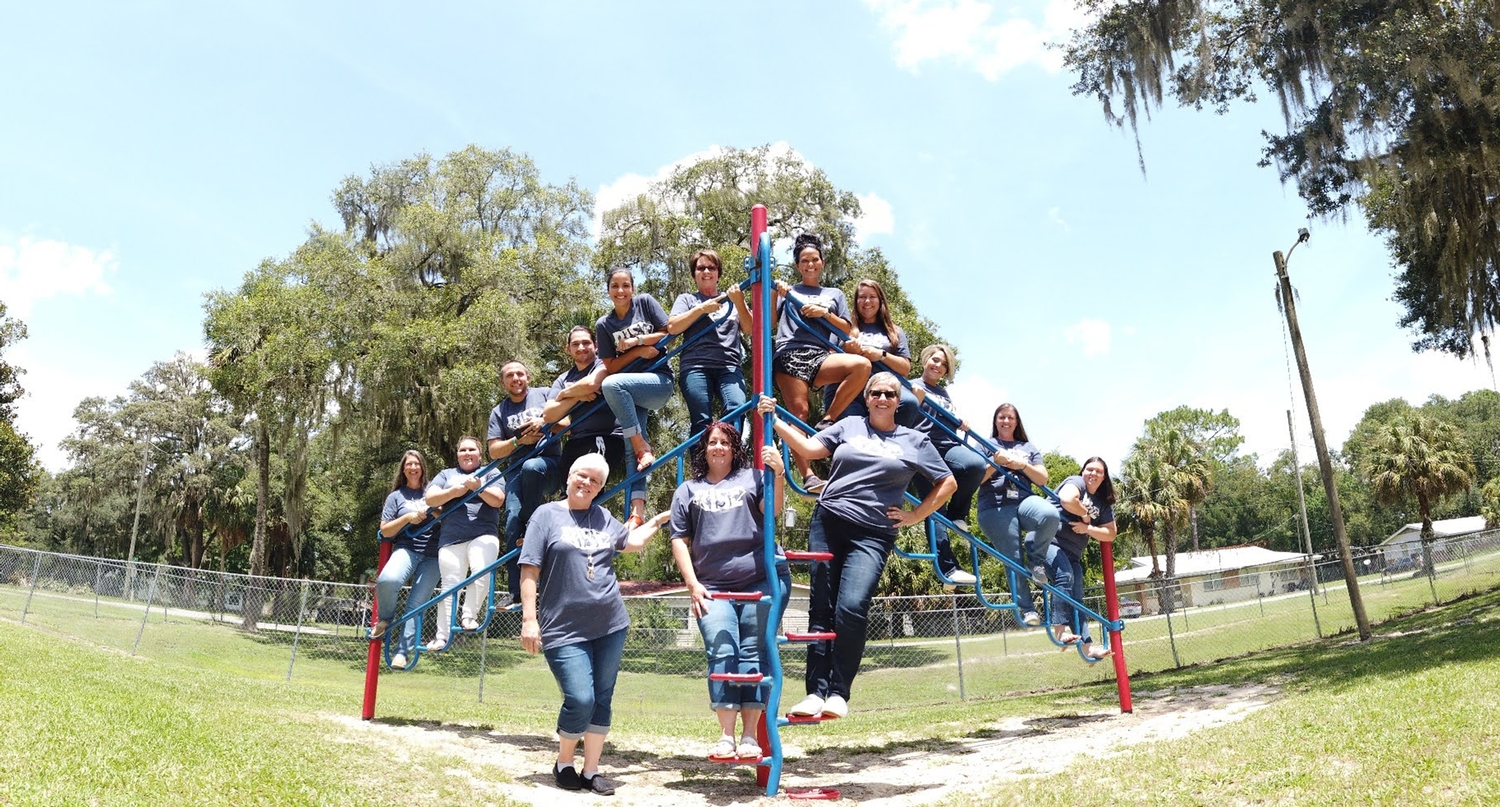 We're Back and Ready!
Our Faculty and Staff are geared up and ready for this year. We know it comes with changes and challenges, but we are excited! This year's theme is Ready-Set-GROW!
Spiritual Integrity + Academic Excellence